Canada's Largest & Oldest Wine Festival is Back and it's Grape & Wine Time in Niagara. The festival held on the last two weekends of September mark the annual grape harvest in the region, celebrates Niagara's world-class winemakers, and our position as a premier wine producer in Canada and the world.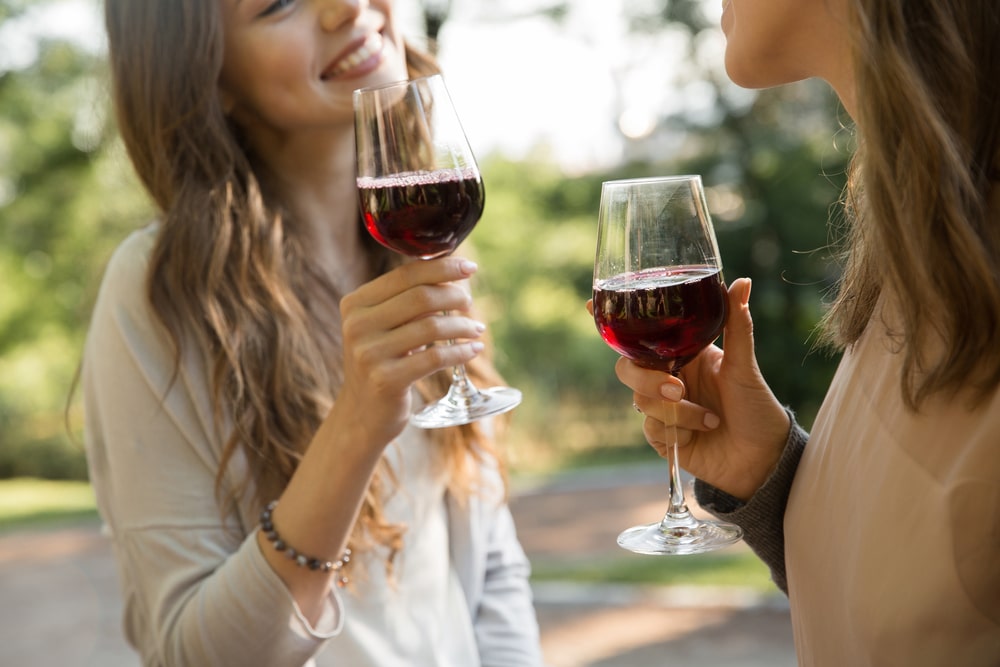 Niagara Grape & Wine is September 16-18 & 23-25, and features events for all ages, some of the events are time-treasured experiences!  The events are an easy drive from the Crowne Plaza Fallsview.
Montebello Park Experience
Grab your friends and get ready for the best party of the year. Head to Montebello Park to enjoy over 100 Niagara VQA wines, mouth-watering local cuisine, 50+ hours of live music, and unique experiences you won't want to miss.  Entrance to Montebello Park is free, food and drink are available for purchase at the park.
Discovery Pass
What better way to enjoy the harvest than with seasonal wine and culinary pairings designed by some of the best chefs and winemakers in the Region!  Embark on a self-guided tour of Niagara's award-winning wineries with the Discovery Pass program. Each pass entitles you to 6 unique wine and culinary experiences, all for just $49 ($39 for Driver's Pass).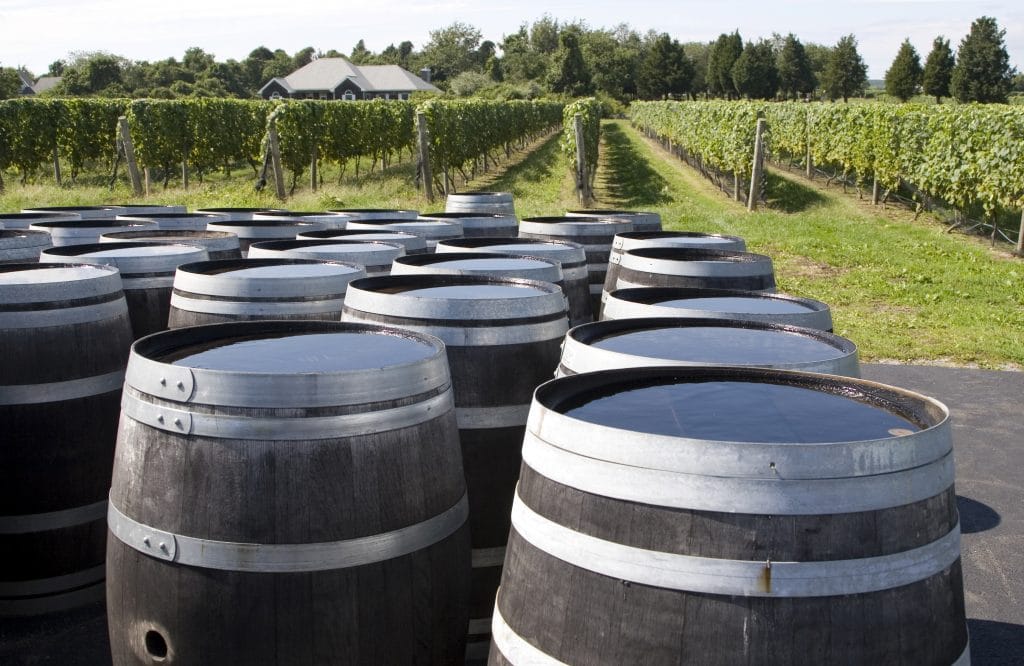 Grande Parade – September 24
Celebrate 70 years of Grape & Wine with musicians, dancers, entertainers, and floats that fill the streets of downtown St. Catharines. Thousands of spectators will be lining the streets, so make sure you grab your spots early!  The parade begins at 11:00am.
Pied Piper Parade – September 17
A special kids' parade – now with the addition of puppies! In partnership with the Lincoln County Humane Society, our Pied Piper & Pups Parade will include fun for the whole family. Registration begins at 10 AM. The parade begins at 11 AM. End time may vary.
Harvest time in Niagara is one of the most beautiful times of the year.  Celebrate Grape & Wine in Niagara with a stay in Niagara Falls and see the spectacular Falls during your getaway!