Hotel Information
From our Hotel Policies at the Crowne Plaza Niagara Falls-Fallsview to Niagara Falls weather conditions and directions, we'll connect you with all of the information you need for an easy and enjoyable visit to Niagara Falls.
Niagara Falls Webcam
Niagara Falls Canada is one of the most famous tourist and vacation destinations in the world. Experience the thrill of the Falls from the comfort of your home with the Crowne Plaza official Fallscam. The Fallscam offers live streaming 24 hours a day, 365 days a year.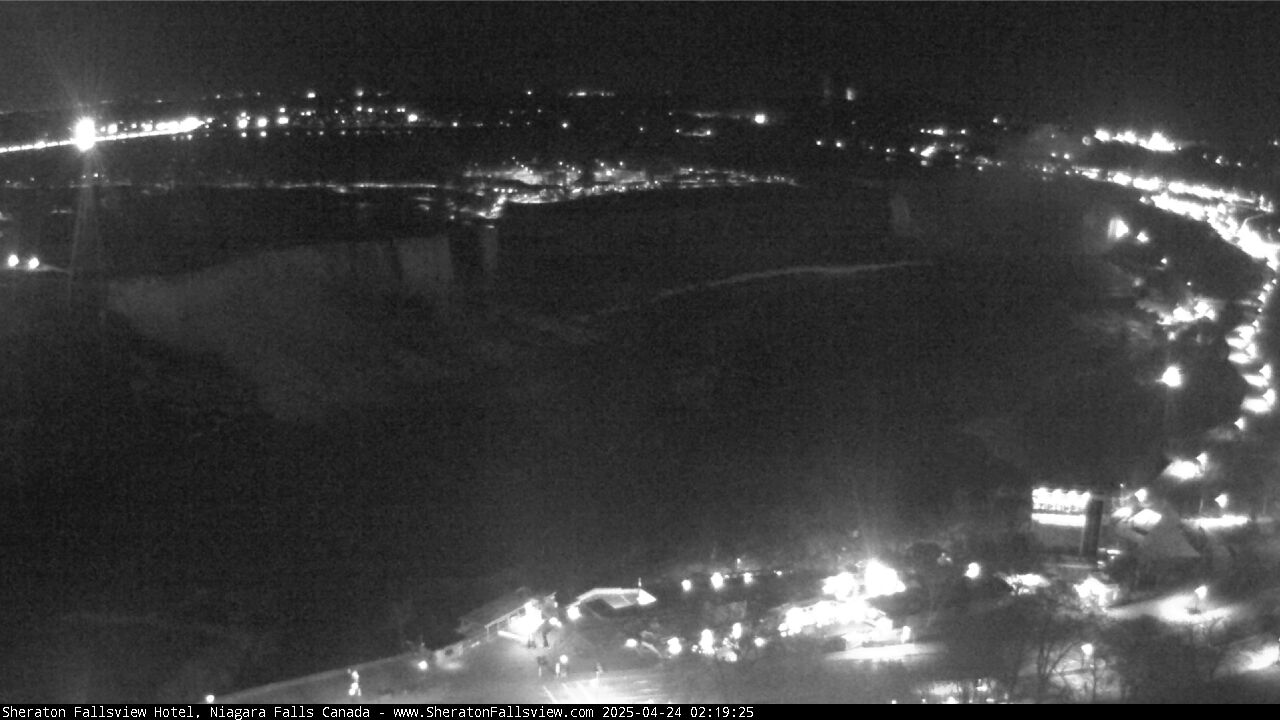 ---
Rainbow Bridge Webcam
The Rainbow Bridge Bridgecam provides guests of the Crowne Plaza Niagara Falls-Fallsview and visiting web guests the opportunity to monitor border traffic. The Rainbow Bridge is a main gateway from the United States into Canada for travellers.